BOW THRUSTERS ON ALL OUR HOUSEBOATS
Even easier to steer, safe and comfortable.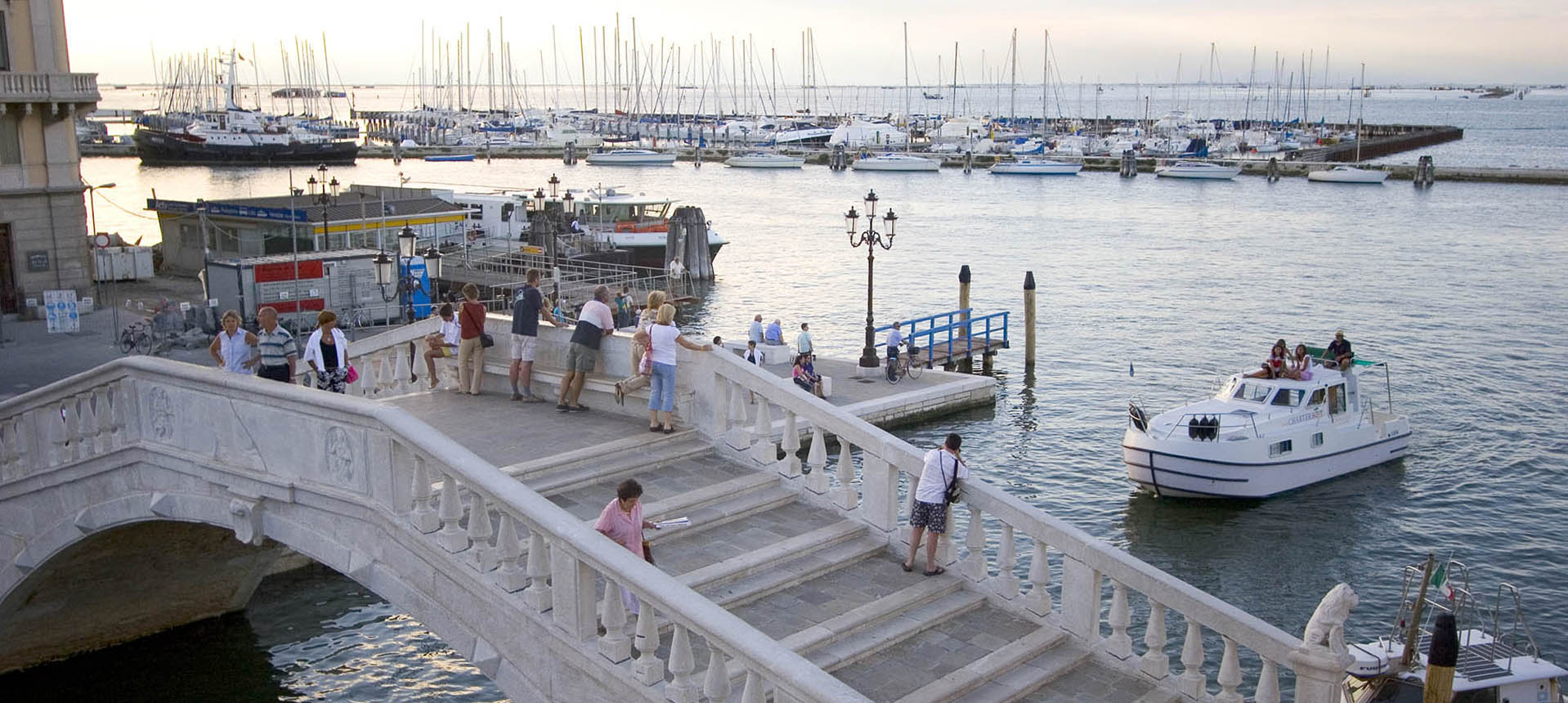 We thought about our clients, especially about all those who have never steered a Houseboat, but would like to go on a adventurous or relaxing holiday with family or friends.
The most recurring reason dissuading people to embark on such journeys is the fear of not being able to correctly steer a big boat, especially in wet docks or in tight places.
These are exactly the reasons why we have decided to equip all our Houseboats with bow thrusters, also called "manoeuvring thrusters".
How bow thrusters work and what they are for:
An engine is installed with a propeller perpendicular to the hull in the bow of the boat, pilotable from the wheel area.
The activation of the propeller allows the boat to move the bow right or left and that makes our Houseboats more maneuverable when mooring.
For our boats we have chosen the "tunnel propelliers", precisely because they do not stick out from the hull and so they are ideal for navigating in complete safety on the shallow waters of the Venetian Lagoon.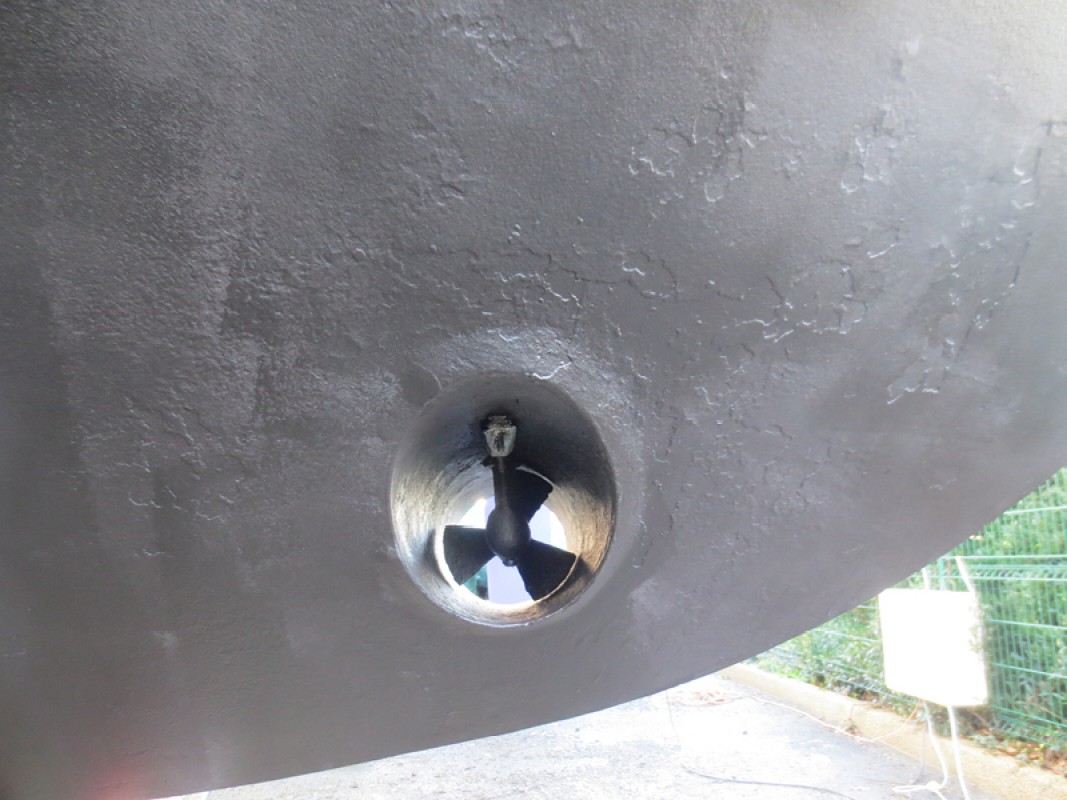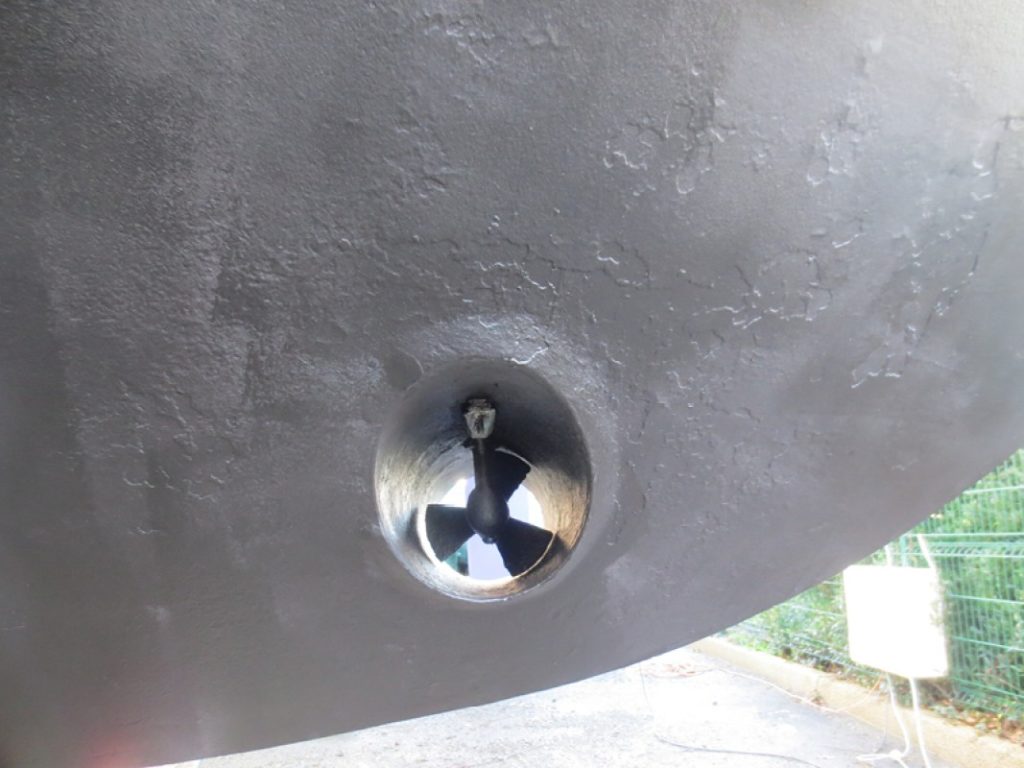 Discover the rest of our fleet and choose the Houseboat that best suits your needs.