Venice, Borges Labyrinth opens for the first time
Borges Labyrinth on the Island of San Giorgio Maggiore in Venice opens for the first time to visitors.
The path of about a kilometer, consisting of over 3200 boxwood plants ninety centimeters high, could be admired, until now, only from the entrance or from above, from the terrace of the Centro Barca.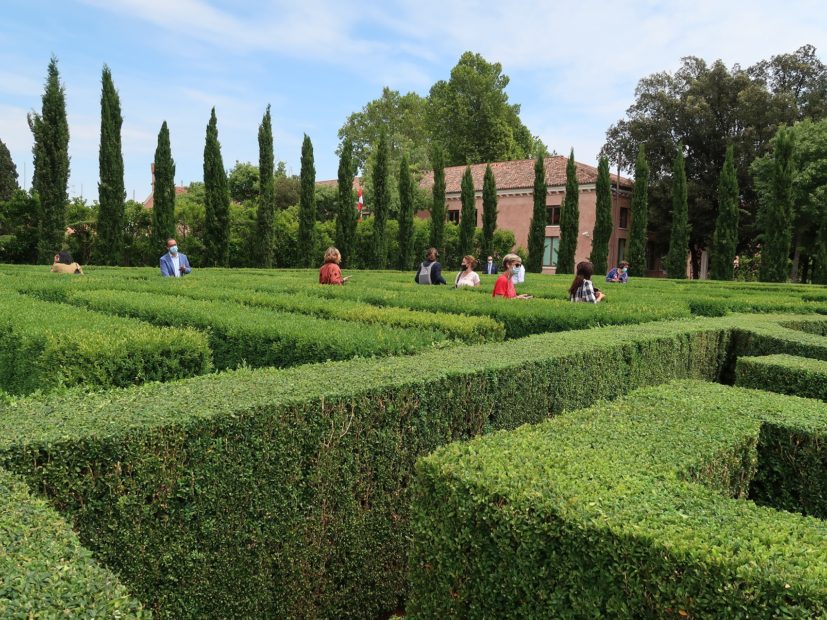 Looking down on the 2,300 square feet of pathways created by the hedges, you can also see that the bushes have been arranged to form the last name Borges, as if it were elegantly written on the pages of a book.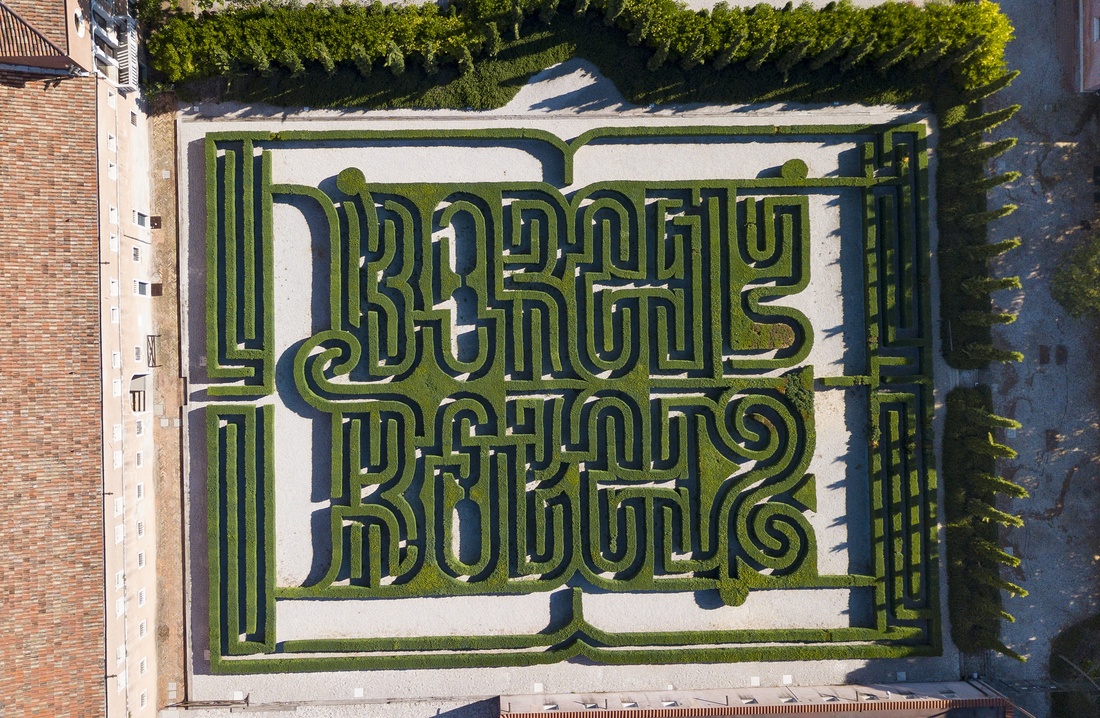 Visitors who decide to visit the labyrinth will not listen to an audio-guide, but to music composed ad hoc by Antonio Fresa, a composer nominated for the David di Donatello and the Nastri d'Argento as best musician for "Gatta Cenerentola".
The music is presented as a composition in four movements performed by the Teatro La Fenice Orchestra.

The Labyrinth of Borges evokes the intricate paths of the streets of Venice and was built in 2011 at the desire of the widow Borges who wanted to reminisce about her husband's love for the city.
Finally, the Labyrinth of San Giorgio Maggiore will now be open to the public every day except Wednesday.