BOAT + ART AND CULTURE…
Travel ideas for houseboat cruises
If you are an art and culture lover, you can't miss one of these itineraries. Let yourself be enchanted by the uniqueness of Venice and its fascinating bridges, by the majesty of the villas of the Brenta Riviera and by Mantuoa, the city of the Gonzaga.
Venetian Lagoon
The houseboat is the best way to visit Venice and its lagoon. During your cruise you can't miss a visit to the Gothic-Byzantine Basilica of San Marco and the Doge's Palace.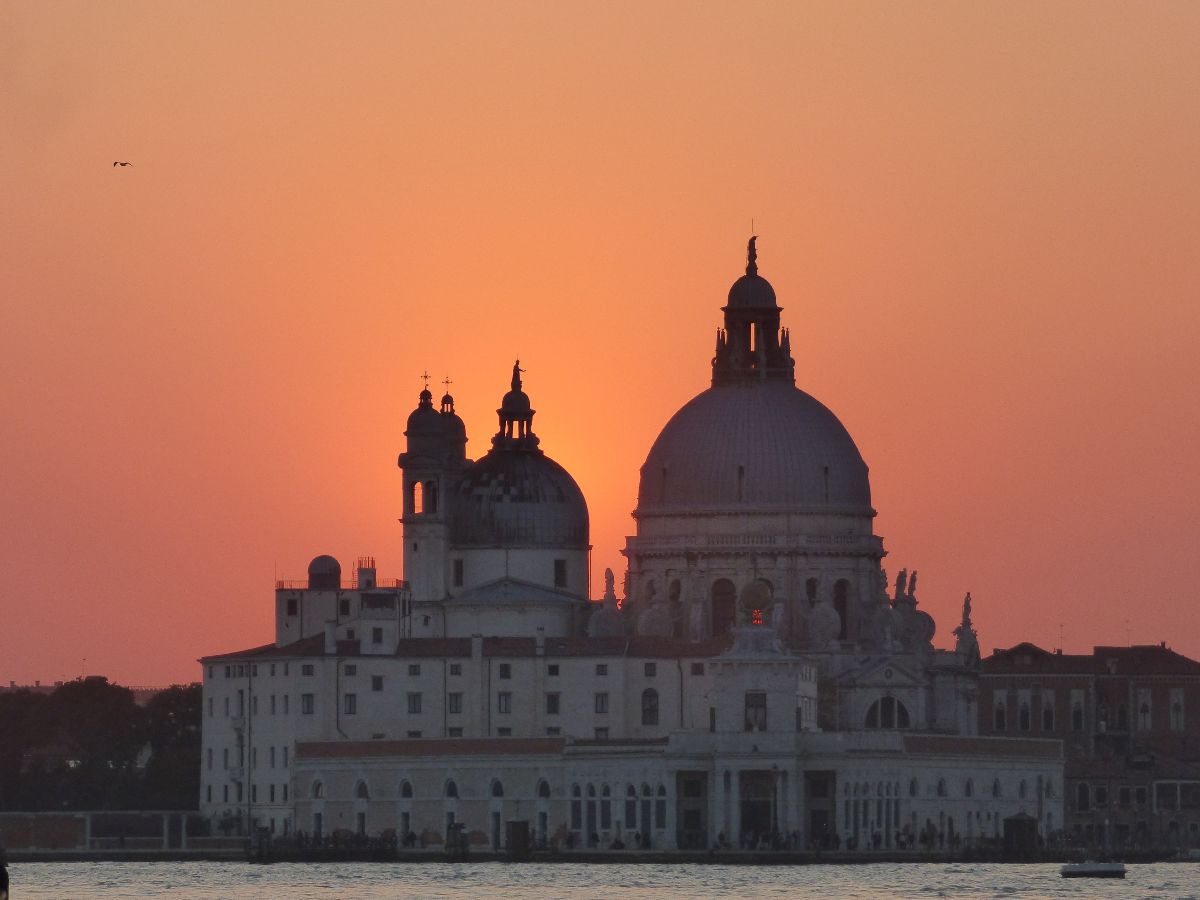 Don't miss a gondola ride along the Grand Canal and a visit to the Pegghy Guggenheim Museum, with artists such as Picasso, Kandinsky, Magritte and Dalì. But Venice is not only this, it is surrounded by islands rich in history, such as Murano with the Glass Museum o Burano with the Lace Museum.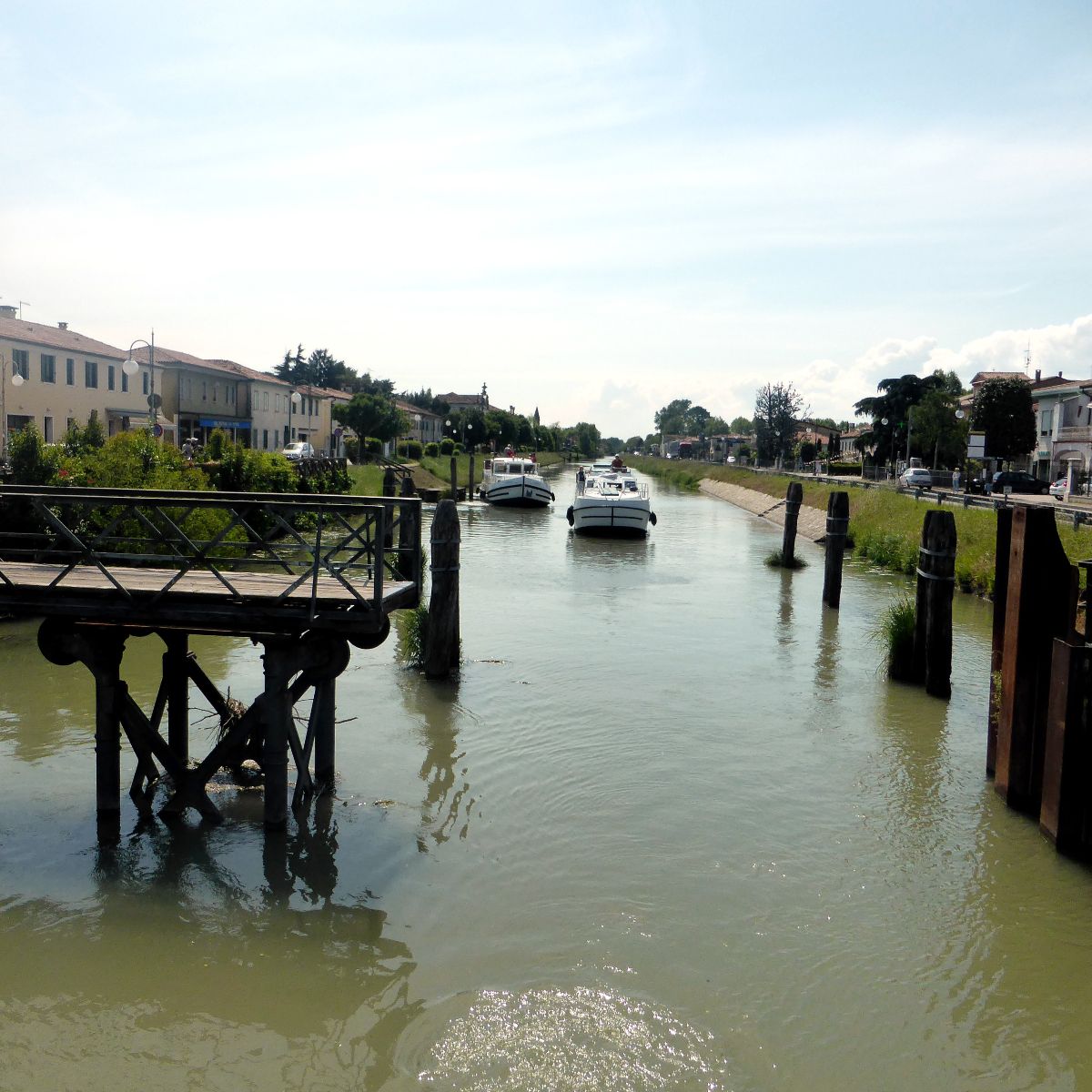 Brenta Canal
A fluvial itinerary know all over the world for the beauty of its places and beautiful villas with garden that are reflected in its waters. Along your cruises you will find Villa Foscari by Palladio, known as La Malcontenta. There are not only villas, but also palaces, such as Palazzo Mocenigo and Palazzo Gradenigo.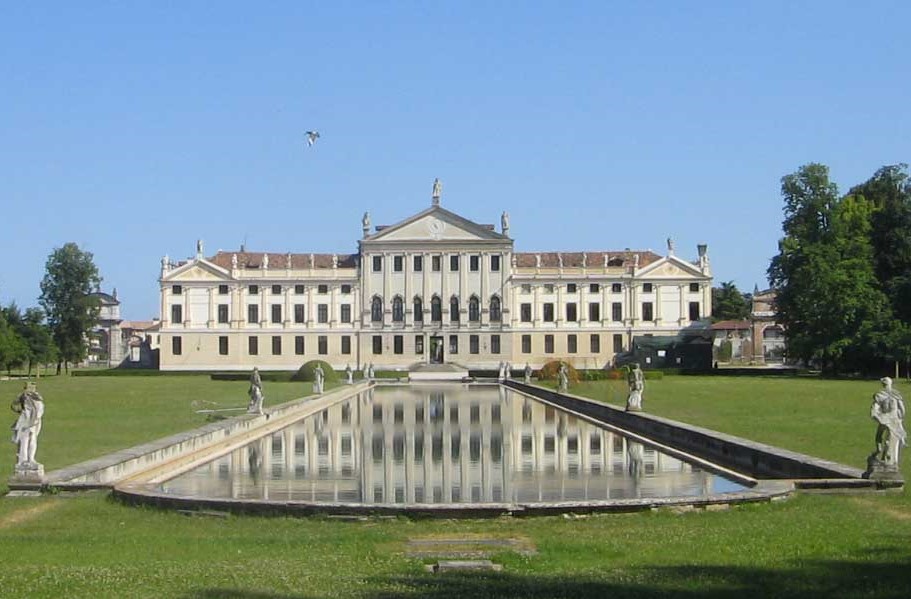 Don't miss Villa Pisani, the largest and most charming villa of the Riviera. Last but not least, a visit to the city of Padua: the Scrovegni Chapel with frescoes by Giotto, the Basilica of Saint Antony and Palazzo Bo.
Po, Mantua and Ferrara
An itinerary almost in complete solitude but that will make you discover the enchanting Italian cities. The Etruscan city of Adria, that gave the name to the Adriatic Sea, and the city of Fratta Polesine, with the Palladian Villa Badoer.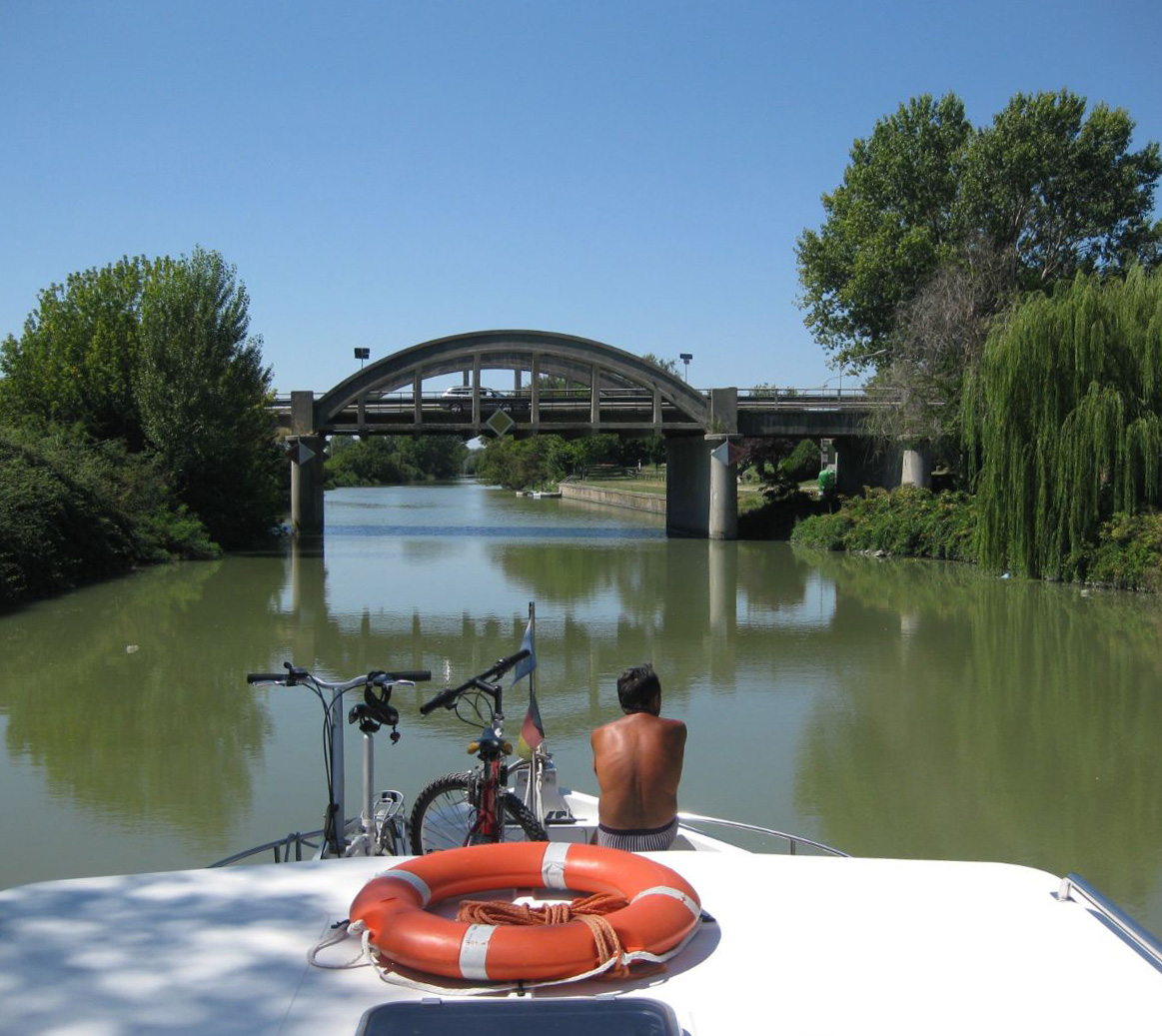 Then there is Mantua, the city of Gonzaga. Don't miss a visit to the Palazzo Ducale, the Palazzo Te, the Castel San Giorgio withe the Bridal Chamber by Mantegna. Another city rich in history is Ferrara. The Estense Castle, the Renaissance Palazzo dei Diamanti, the frescoes of Palazzo Schifanoia are just some of must-see destinations of your cultural itinerary.