A BABY AND TODDLER FRIENDLY HOLIDAY
Dear Parents,
if you are still searching for a holiday to break your routine and to make your children's dream vacation come true, we have the perfect solution to your problem.
A houseboat holiday can satisfy everyone. 
IS A HOUSEBOAT HOLIDAY SUITABLE FOR TODDLERS AND BABIES?
Of course yes! Combine the benefit of having with you whatever your kids need (ready to satisfy beddy-bye, din-dins…) and the relax of a outdoor holiday. A Houseboat is a safe way to spend your family holiday because it's equipped with all necessary security devices.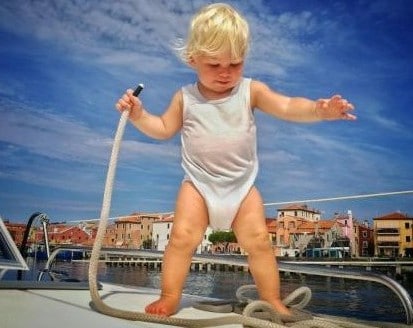 All the towns along our routes are full of child-friendly playgrouds and amusement parks. A lot of guided tours and shows in museums, squares, historical palaces and theatres are organized during the summer season just to amuse the younger ones. Discover some of these events here below: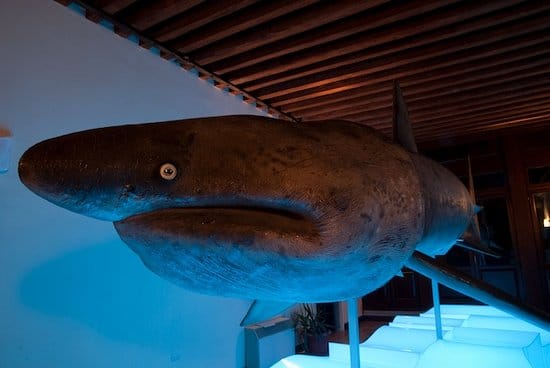 IN CHIOGGIA:
In the Adriatic Zoology Museum entitled to Giuseppe Olivi your little captains are going to meet Olivia, the big basking shark and learn every secret of the adriatic fauna.
The water park "Idrofollie" has more than 200 meters of slides, a big whirlpool and the "magic lagoon" with shallow water and water toys tailor-made for the little ones.
IN PADOVA:
We suggest to visit the world's oldest botanical garden and the MUSME, the Museum of Medicine. Both of them are equipped with educational games, virtual books and interactive panels, to amuse both parents and children.
IN VENICE:
Several museums in Venice organize during the summer weekends many crafts and workshops for children. We point out two of them: the one of the Peggy Guggenheim Foundation and the one in La Biennale.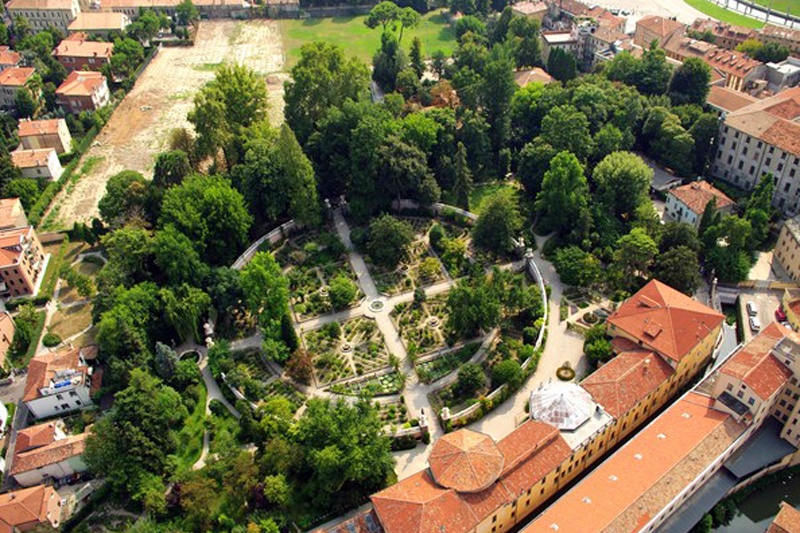 IN JESOLO, LIGNANO AND CAVALLINO:
Dive into fun! In these areas you can find a lot of amusement parks, aquariums and the bouncy playgrounds. Don't miss a visit to the Jesolo rink to admire the huge and stunning sand-sculptures.