Venice Film Festival 2019, the 76th edition
What to see when travelling in Houseboat
From the 28thAugust until the 7thSeptember guests, movies and big events will arrive to the Venice Lagoon to honour one of the most fascinating Film Festivals in the world.
Even if you are not passionate about cinema, the Venice Festival offers activities for everyone and above all important events in the world of Fashion. One of the most anticipated and discussed events is indeed the famous "Red Carpet".
The major fashion designers confront each other by clothing movie and showbiz stars. Every year a classification is indeed drafted choosing the best and the worst clothes, both from famous magazines and popular TV shows.
Beautiful Alessandra Mastronardi, movies and tv series actress such as "L'Allieva", will be the sponsor of the 76thedition of the Festival, having the task to host the opening ceremony on the 28thAugust and the closing ceremony on the 7thSeptember.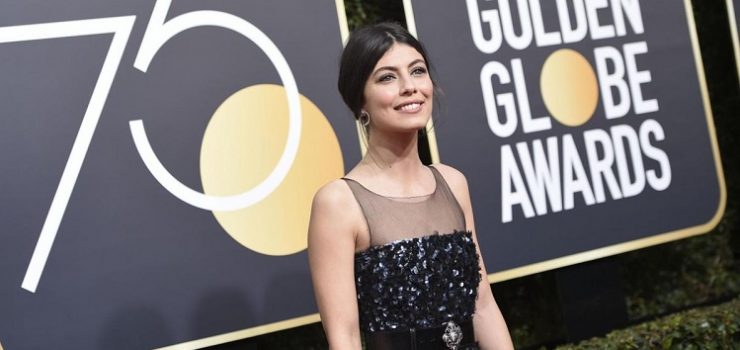 In addition to the activities only related to the world of cinema, other major events will be the parties organised for the movies "In Competition" and "Out of Competition" at the Venice Film Festival 2019 and the parties of the brands, sponsors and glamour magazines that will be held in exclusive locations in the Lido of Venice.
The Venice Film Festival is an event that attracts fans from all over the world and if you happen to be in the Venice Lagoon you certainly do not want to miss it!
In those days public transports by land and by sea will be even more congested and reaching the Lido of Venice will be even more difficult.
But for our Houseboats it is a different story. You have indeed the possibility to moor your habitable boat far from the traffic and reach the Movie Festival easily with your bike. In this way you will be able to admire not only the heart of the Movie Festival, but also the landscapes and the coastlines of the Lido of Venice surrounding the area of the event.