Authentic Human Bodies – edition dedicated to Leonardo Da Vinci
50 anatomical works from original drawings by Leonardo Da Vinci
"Real Bodies" is one of the most successful exhibitions of the recent years. No matter where it is proposed, it always attracts a lot of people and is often extended beyond the term because of its constant turnout.
This time the human bodies exhibition arrives in Venice, precisely in Palazzo Zaguri, with a special, world premiere edition dedicated to Leonardo da Vinci's brilliance. It is entitled: "Authentic Human Bodies, Leonardo da Vinci".
For the first time in history the famous drawings by Leonardo are reproduced through real human findings, two exhibitions in one, even more fascinating and evocative.
Certainly a lot of you already know the content of the "Real Bodies" exhibitions; but, for those who have never heard of it, keep in mind that it is an exhibition that is not really suitable for everyone, most of all for very sensitive people. The bodies on display are real and perfectly preserved thanks to an innovative process called "plastination".
For this specific reason we will not insert in the article images related to the content of the exhibition, but we will leave you the link to the official website of the exhibition in Palazzo Zaguri here below: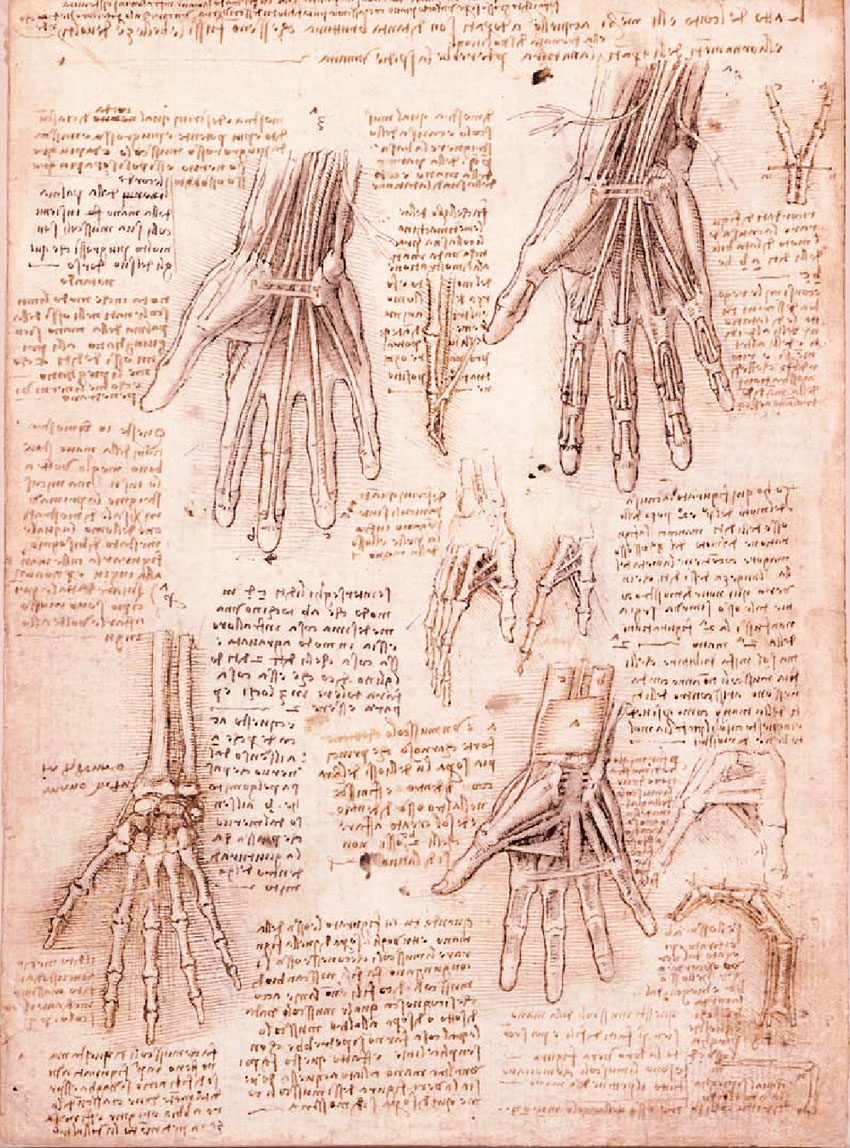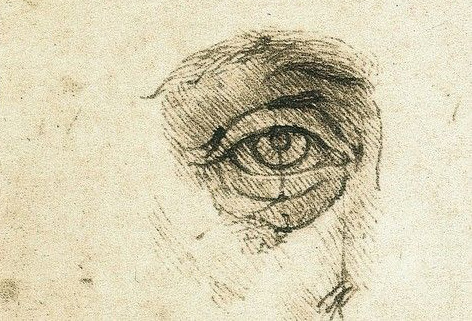 You can reach the exhibition both by land and by sea, but we advise you to add this kind of events and exhibitionsto a larger holiday, especially for those who are not near Venice.
Our proposal is the alternative to the same old holidays, an experiential journey that will leave its mark: the tour in the Venice lagoon with the Houseboat! This solution allows indeed to completely personalise the journey, from the schedule to the itineraries, from the destinations to the mooring places.
… and with our Houseboats…
"The journey not the arrival matters"
-Thomas Stearns Eliot
Other information on the exhibition:
When?
Exhibition open from the 18/05/2019 to the 30/09/2019
Every day from 10 am to 08 pm (last admission at 7 pm)
Where?
Palazzo Zaguri
Calle Zaguri, 2667, 30124 Venice VE
Price?
The price of the full ticket is 10€ and reduced/groups 8€